About Athena Direct Primary Care


Exclusive Access to Personalized Primary Care

Same Day or Next Day Appointments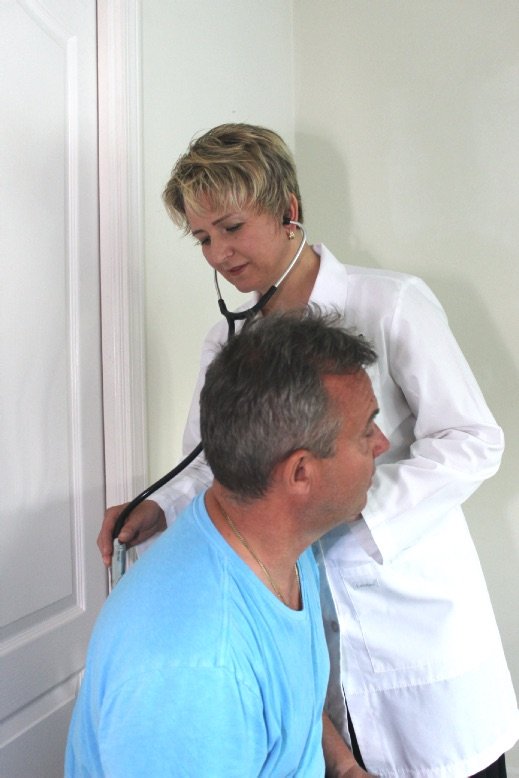 Mission
We believe having exclusive access to your own personal physician should be easy, convenient and affordable.
Athena DPC provides highly personalized whole person primary care. We believe in the healing power of a strong patient-physician relationship. Patient's health and wellbeing is so much more than the absence of illness. Our mission is to cultivate and nurture a long-lasting patient physician relationship to promote health and wellbeing.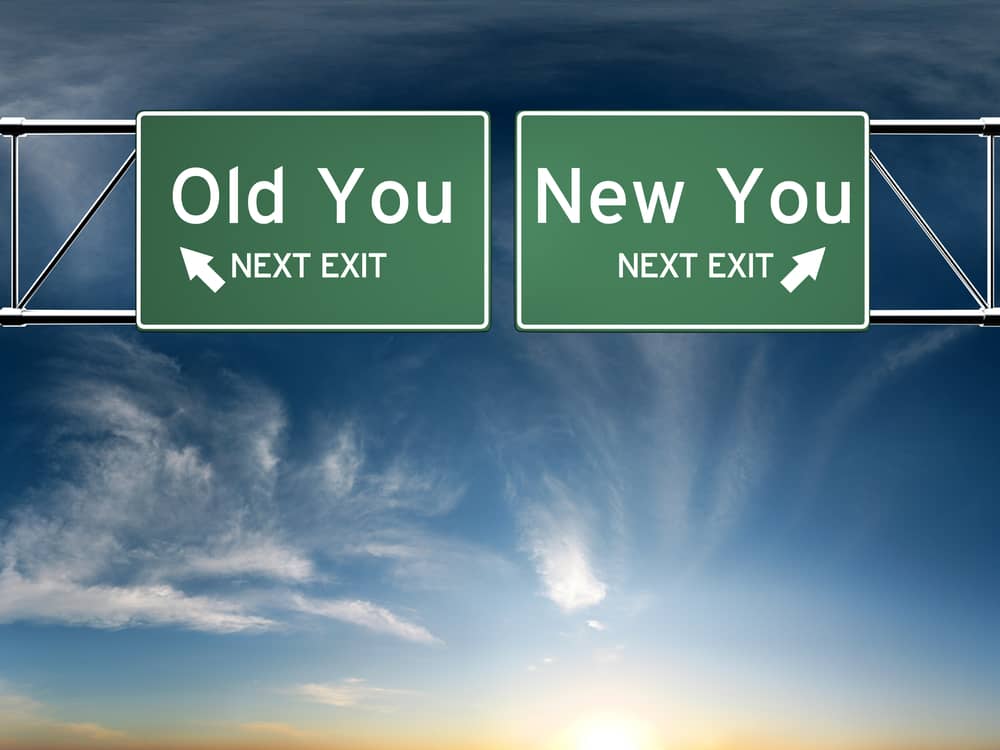 Vision 
Our vision is to create easy and convenient access to highly personalized primary care that is affordable for everyone. We strive to help people live their best lives through evidence based strategies to improve lifestyle and overall wellbeing. 
Medical literature shows that up to 80-90% of chronic illness is caused by poor lifestyle. At Athena Direct Care, we tackle the root cause of disease to treat and reverse chronic illness through evidence based lifestyle interventions and wellness strategies.
Meet Your Doctor, Dr. Laura Petrescu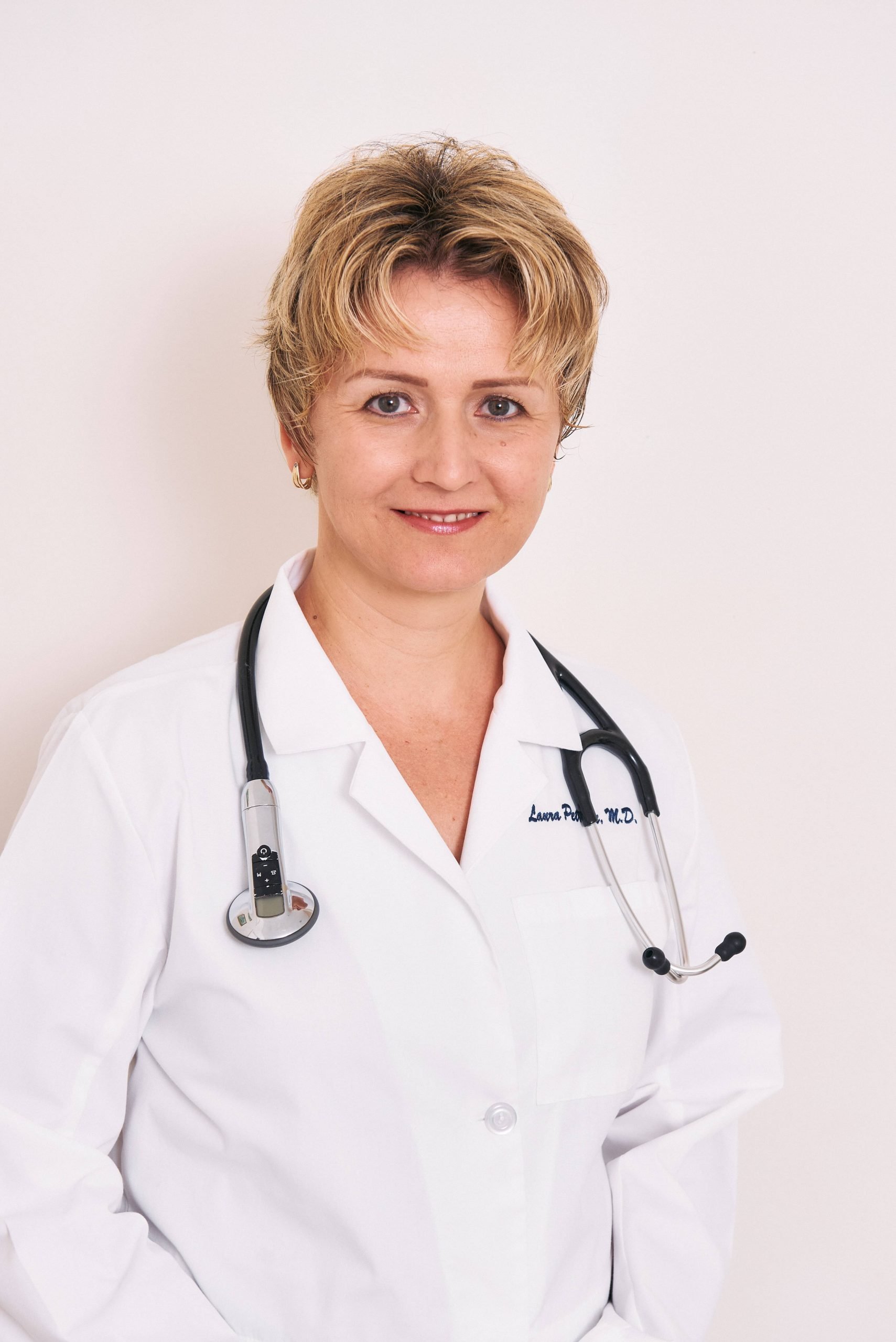 Dr. Laura Petrescu MD, CPE, DipACLM
Internal Medicine Specialist/Lifestyle Medicine Specialist/Certified Physician Executive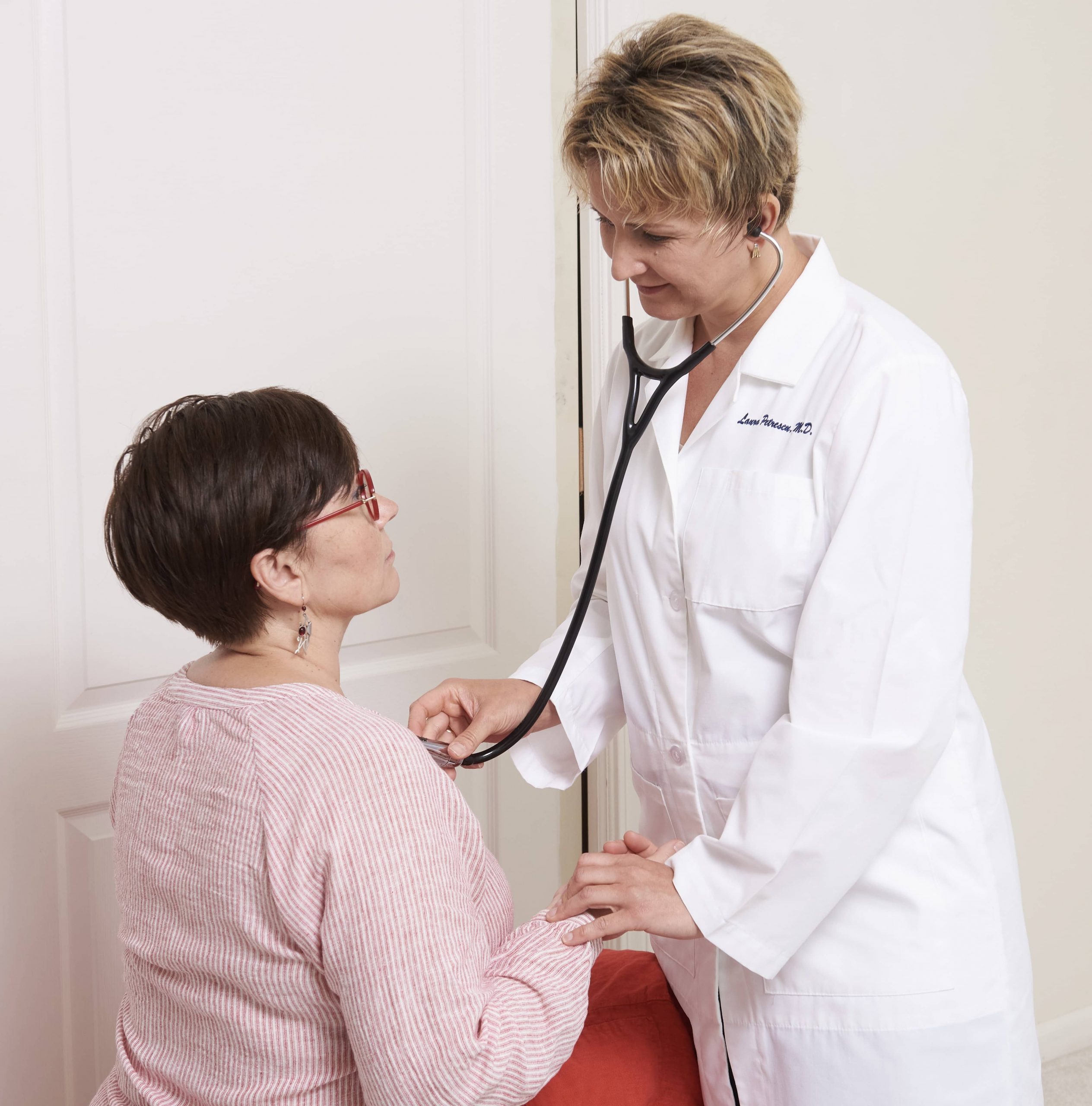 I am a physician with over 20 years of clinical experience in both outpatient and inpatient medicine. I am passionate about providing excellent patient care with focus on evidence based medicine and outstanding patient experience. I strongly believe in creating a partnership with the patient in order to achieve best health outcomes.
Professional Experience 
Dr. Petrescu graduated from Grigore T. Popa Medical School in Iasi, Romania in 2001. After completing 4 years of general surgery training at St Spiridon University Hospital in Iasi, Romania, Dr. Petrescu moved to USA with her family.
She pursued internship and internal medicine residency training at Rochester General Hospital Internal Medicine Residency Program, Rochester NY. She was selected by her peers to serve as Chief Medical Resident at Rochester General Hospital. She chose to stay locally and serve Rochester community as a practicing internist.
She continues to serve as a teaching faculty and mentor for medical students and residents. Committed to lifelong learning, Dr Petrescu pursued further education through American College of Lifestyle Medicine and received Board Certification from the American Board of Lifestyle Medicine in 2019.
She has served in leadership positions and as an active member on multiple committees and quality improvement projects in Rochester. She completed formal education and training as Certified Physician Executive through American College of Physician Executives.
Throughout her career, Dr Petrescu received multiple awards including: Top Performance in Patient Experience from Rochester Regional Health and Teaching Faculty of the year award in 2016.
LICENSE AND CERTIFICATIONS
NYS License, Internal Medicine

American Board of Internal Medicine; certified, August 2012

American Board of Lifestyle Medicine; certified, September 2019

American Association of Physician Leadership, Certified Physician Executive, June 2016 

PCMH NCQH Level 3 Certified Provider, December 2013

BLS/ACLS certified provider

RRHS  Department  of  Medicine  credentialed  procedures  provider: arthrocenthesis,  bursa steroid injection, ligament/tendon steroid injection, carpal tunnel steroid injection, trigger point injection, lumbar puncture, central venous catheter placement, paracenthesis, thoracenthesis.
PROFESSIONAL SOCIETIES MEMBERSHIP
American College of Physicians, Member since 2010




American College of Physician Executives, Member since 2014




American College of Lifestyle Medicine, Member since 2018




Monroe County Medical Society – Member since 2021

Direct Primary Care Alliance – Member since 2021
PERSONAL
Hobbies: classic music, fine arts, skiing, hiking, camping 
Fluently speak, read and write English and Romanian
Lifestyle Medicine
We empower our patients with skills and knowledge to shift to healthful behaviors that promote health and well-being. Lifestyle medicine is the foundation of good health, disease prevention and disease reversal. 
Personalized Care
Serving you with only your best health interest in mind; there are no restrictions or limitations set by insurance companies that usually only benefit their bottom line.
Tele-Medicine
We know you are busy and being ill could be very disruptive to your day. When you need help or you have questions, your personal doctor is a click, call or text away. You may choose to discuss with your doctor directly via secure messaging or video visit and get treatment right away if necessary. Of course, we welcome you in the office at any time as well.